Compliant, Secure, and Comprehensive HIPAA Hosting Solutions
What is HIPAA Compliant Hosting?
HIPAA sets the standard for protecting sensitive patient data. Any company that deals with protected health information (PHI) must ensure that all the required physical, network, and process security measures are in place and followed. HIPAA regulates the use and disclosure of an individual's health information and gives patients greater control over the use of their health information.
HIPAA Compliant Colocation includes access to our uninterruptible power, network, and AC infrastructure at our secure, high availability data centers to ensure PHI availability. Critical data and applications are safe with our firewall and IDS/IPS protection. HIPAA compliance relies more on process than simply technology, and Volico's compliant colocation solutions work to ensure that all compliance requirements are met on both fronts.
Volico services include an SSAE 16 (SOC 1) TYPE II (Formerly SAS 70) audited and certified data center. We are a trusted medical and health care partner with nearly 20 years of experience and established credentials. We have been there, done that, and can make it happen for you.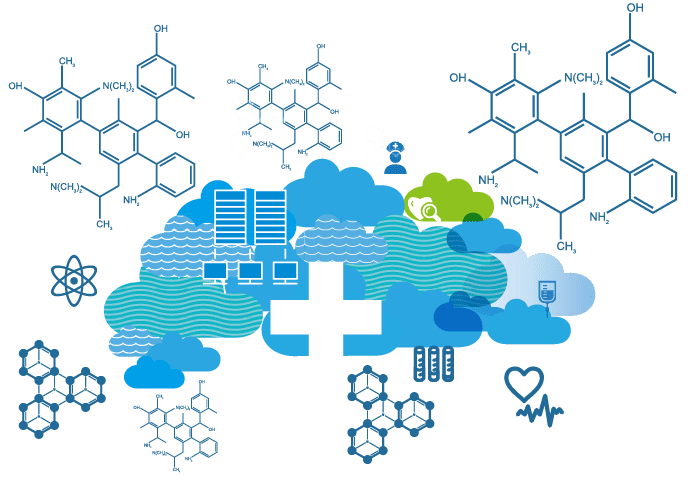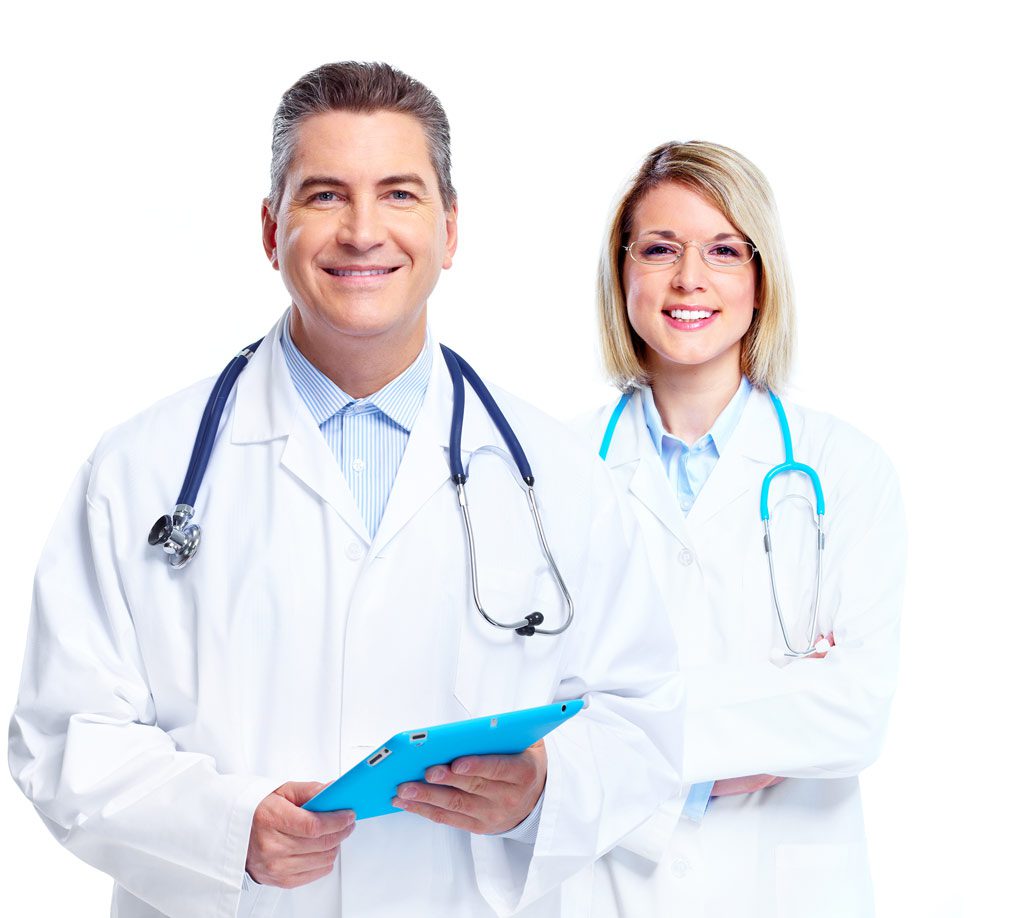 HIPAA Compliance and the Health Industry
Volico's Business Continuity services help healthcare providers prepare, recover, and continue their critical business functions. Having a HIPAA server provides a medical database for healthcare organizations to cross-reference and insurance companies to speed up the paperwork.
"Volico's compliance with the Health Insurance Portability and Accountability Act (HIPAA) which helps ensure the privacy of individuals' health information contributed to cementing the choice. Commitment to data security evident from multiple certifications (SSAE 16, SAS 70, SOC2 Type II, PCI, and NIST) is what made Volico Data Center Hosting stand out to SignaTouch, as the company operates in both education and healthcare markets."
Robert Masterson | Chief Executive Officer of SignaTouch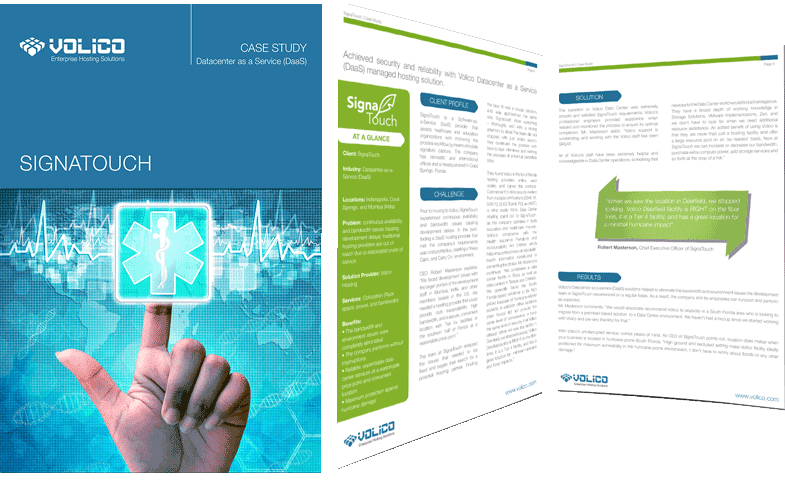 REQUEST A FREE CONSULTATION
Schedule a time to meet with one of our compliance department experts.
WE'RE READY TO ASSIST YOU!