Volico Data Centers provides highly secure and scalable colocation solutions to meet your business's data center space, power and connectivity needs as your business grows.
What is a Colocation Data Center?
Colocation, also known as colo, is the renting of space from a data center service provider to house your physical servers. The amount of space required depends on the footprint of your physical hardware; you can lease anything from a half rack to entire cabinets or secure rooms depending on needs. The service provider is responsible for providing the IP addresses, bandwidth, cooling systems, and power for your servers while you are responsible for their maintenance. Colocation lets you focus your business operations on your products and services while still allowing you to retain full control of your physical servers and hardware.
Why Use Colocation Services?
Colocation provides peace of mind through uptime guarantees and frees up time and resources for companies to invest in their core business. Colocation data centers offer companies enhanced security, redundancy, and connectivity by utilizing economies of scale. Volico provides colocation solutions that accommodate companies with any size footprint, from 1/4 rack, full cabinets to private suites. We own and operate premier, carrier-neutral colocation facilities with 24x7x365 support services provided by in-house staff.
From Quarter, Half and Full Racks
Built to suit any need. Whether you require a private or a shared configuration, Volico can customize the space to meet your needs.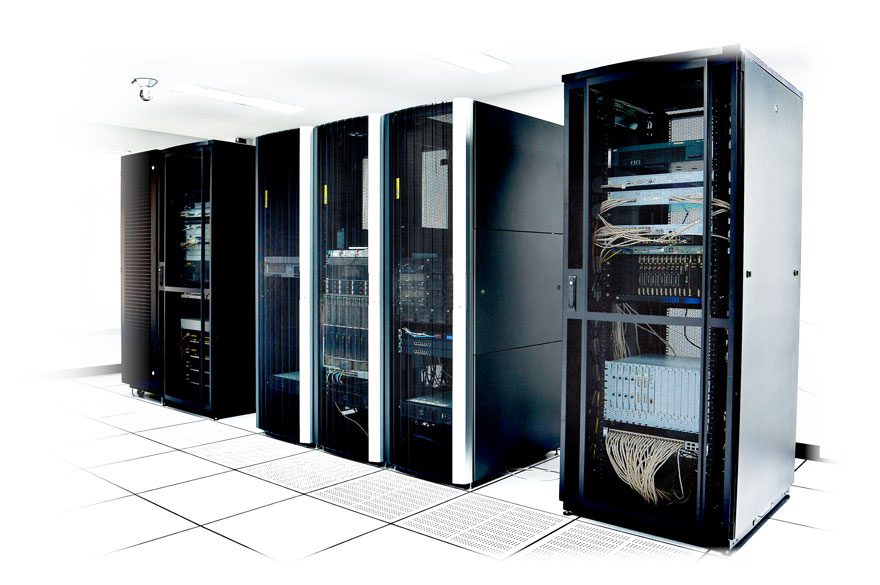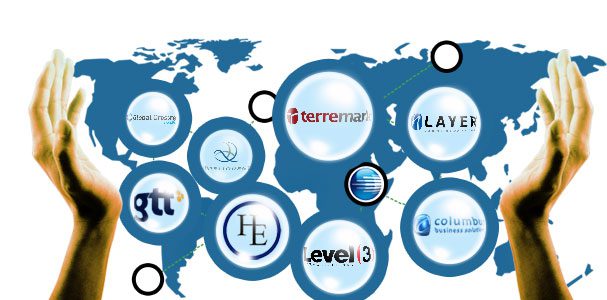 Carrier Neutral Connectivity
Multi-carrier connectivity bandwidth on a 100% CISCO network, provides network and service independence, delivering complete choice, control and resilience.
Standards & Compliance
Whether you are looking for HIPAA Compliant Solutions, PCI Compliance, SSAE 16 (SOC 1) TYPE II (Formerly SAS 70), Volico has the best solution for you to meet the highest standards of global businesses.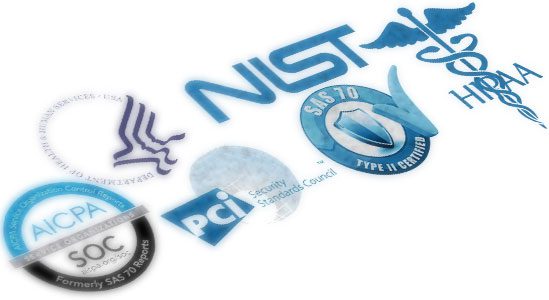 TOP COLOCATION FEATURES & BENEFITS
Maximum service for the best value cost effective. While you can own hardware, you're not responsible creating your own data center.
Volico's 3rd Generation Data Center facilities utilize 2N+X Smart-Grid redundant power infrastructure, and a 2N+X Smart-Grid redundant cooling infrastructure.
Whether you start small and need to grow, have a build-to-suit requirement, or need to connect to the cloud, our experienced design team will build a custom solution to support your need.
Full detailed comprehensive view of every aspect of your network and IT environment. From Port Monitoring to Application and Database Monitoring.
Efficient and effective cooling infrastructure that is robust enough for the most complex high-power density deployments.
Quickly scale processing power, storage, and bandwidth as businesses needs arise, provides reliability they can count on.
Reduce the impact of malicious evolving threats to your business anywhere your data goes with Managed Security Services.
Full detailed comprehensive view of every aspect of your network and IT environment. From Port Monitoring to Application and Database Monitoring.
We offer the support needed to help install, manage, and operate your data center deployment. Our highly trained and professional technical staff becomes an extension of your IT organization.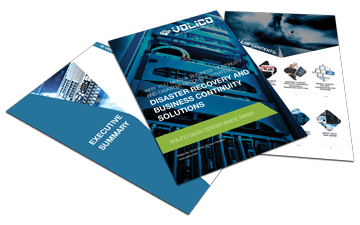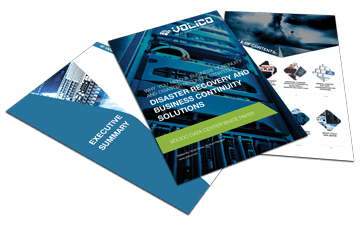 Disaster Recovery and Business Continuity Solutions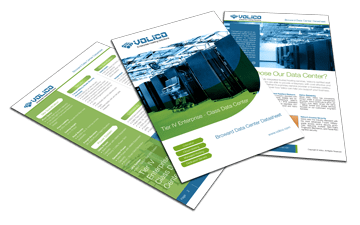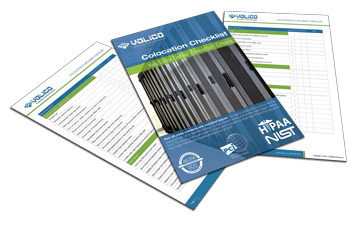 The Ultimate Colocation Data Center Checklist
To get started the quotation process, please fill out the short form below.